Driveway & Parking Lot Maintenance in Whitestown, IN
As the premier sealcoating service in Whitestown, Indianapolis, and Boone County, IN since 1977, Young & Sons Asphalt Paving Inc. has over 35 years of experience in providing high-quality asphalt driveways and excellent customer service at reasonable prices.
---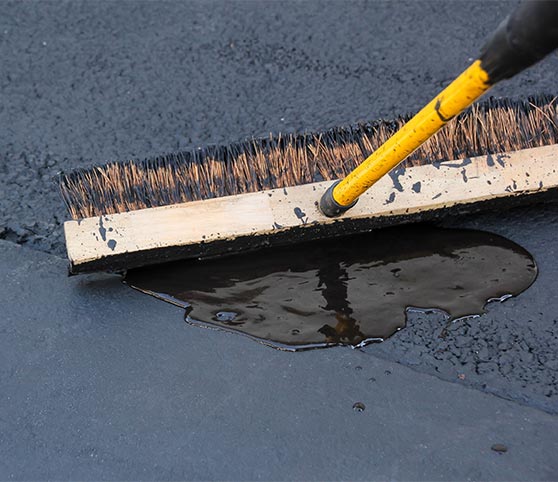 Sealcoating
Whether your asphalt is brand new or has been around the block a few times, you could likely benefit from some high quality, durable asphalt sealcoating in Indiana.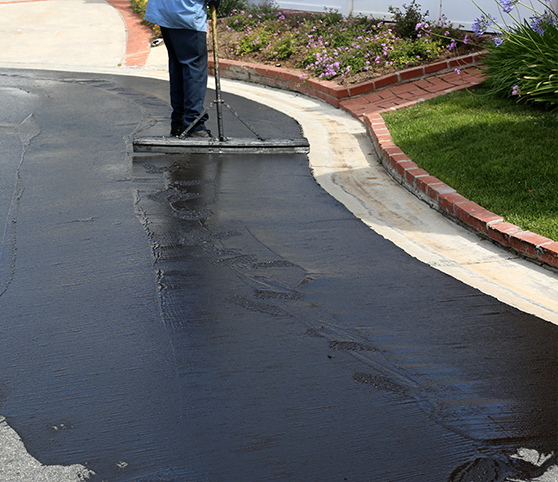 Private asphalt driveways
In addition to commercial parking lot repairs, we also offer our quality services for private asphalt driveways. Keep your neighborhood looking clean and attractive with the help of our friendly, hardworking and highly skilled employees.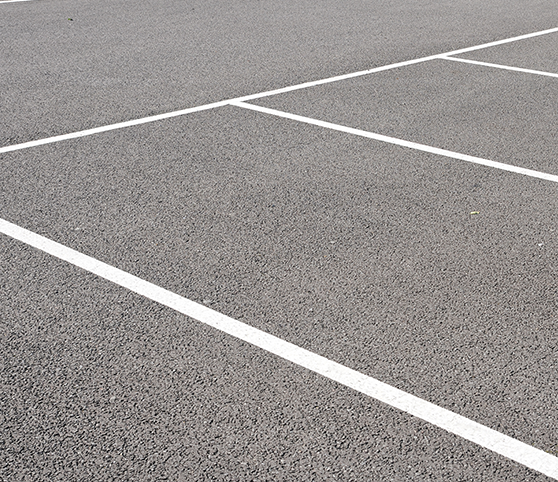 Parking lot maintenance
Whatever type of business you have, it is important that you keep it looking nice, both on the inside and on the outside. Your parking lot is one of the first things customers will see, so let Young & Sons Asphalt Paving Inc. provide full-service parking lot maintenance, repairs, restoration and more for you.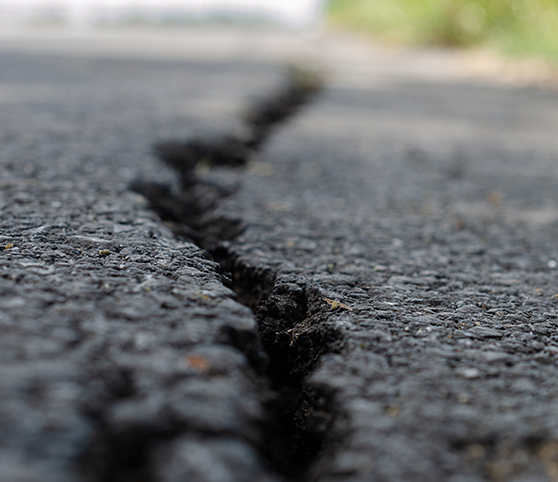 Restoration
Here at Young & Sons Asphalt Paving Inc., we know that most home and business owners are always looking for ways to save money without sacrificing quality. That's why we offer full-service asphalt restorations, such as parking lot repair; no matter how old, worn or cracked your asphalt may be, we can make it look like new for a fraction of the time and cost of replacing it.